Innovative components
Category Archives
Topical archive pages display content in a gallery format while ensuring complete search engine indexing. Each category can stand alone as a topical landing page with featured posts individually chosen by conversion analysts.

Multivariate test ready articles
Each entry comes stocked with multiple conversion opportunities with multivariate testing assumed from the start. Craft Matrix blocks allow content editors to select various calls to action inline with the content.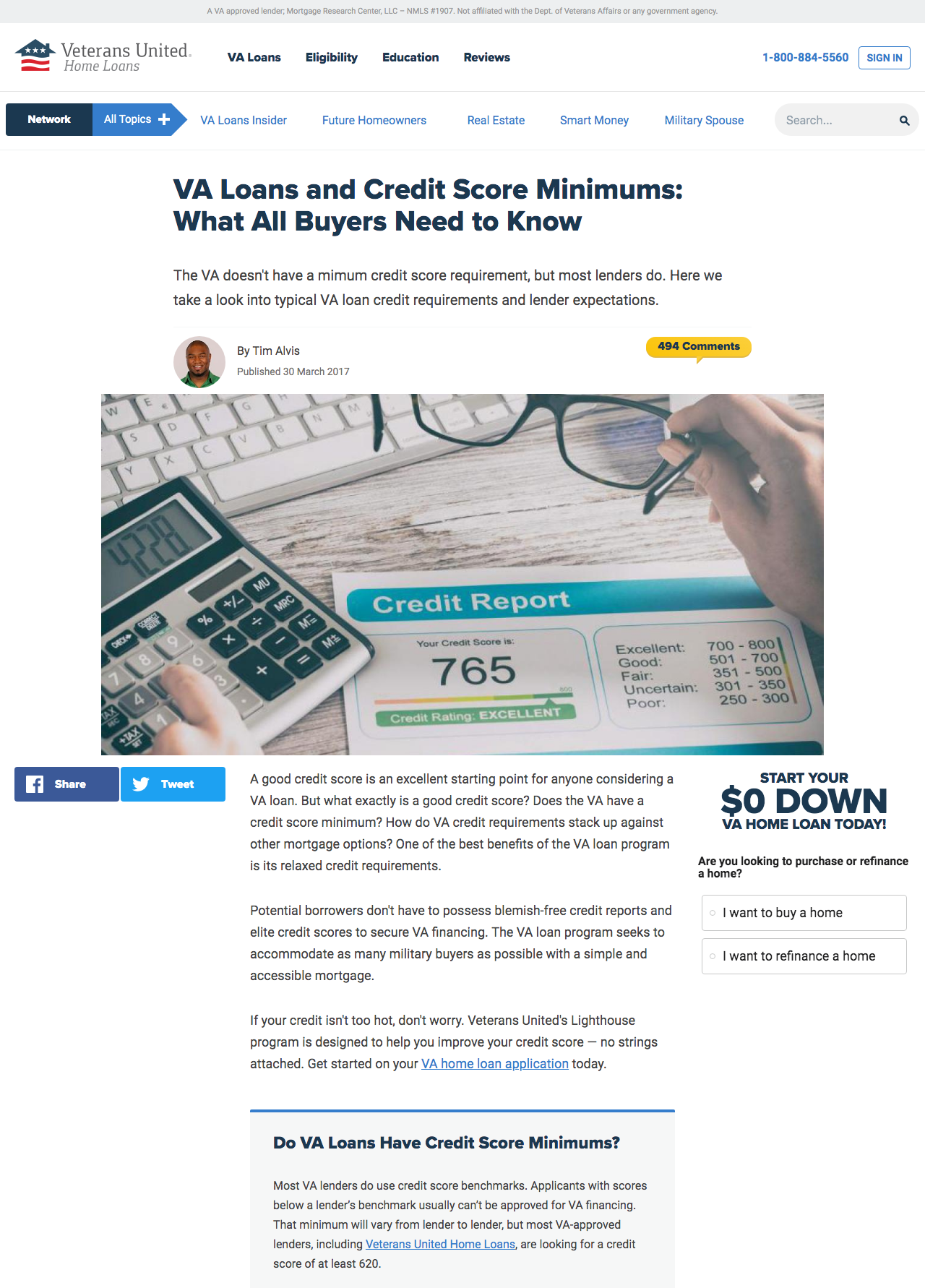 Hybrid meganav
The number and depth of topics presented a unique challenge — how to express the structure and encourage engagement. Solution: a hybrid toggle menu was developed to give users a glimpse of the top level categories while still allowing full exploration.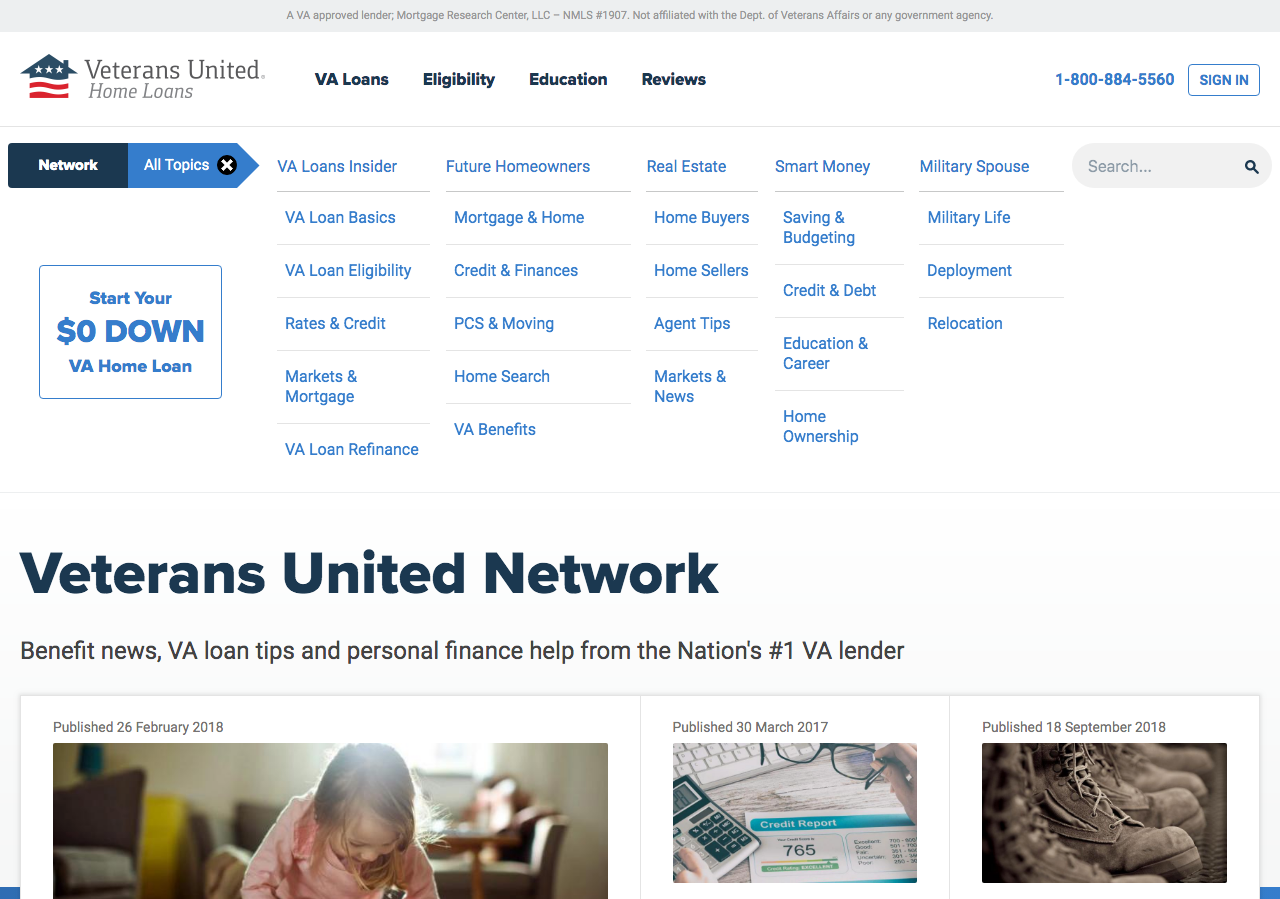 Ask the Author
Creating a sense of accessibility to the authors through comments or direct contact forms has built brand trust that shows in the form of conversions that can be traced to comments.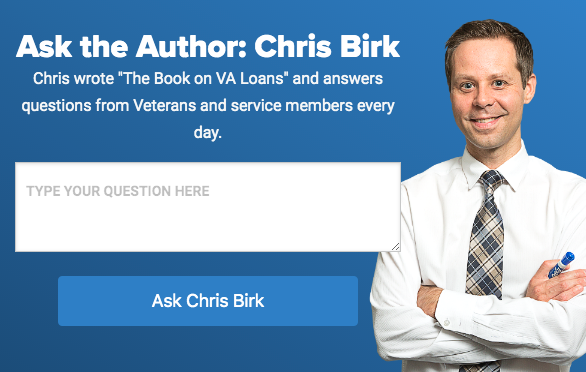 Conversion testing
Our pre-qualification conversion form can take on different formats and looks depending on the context of the article.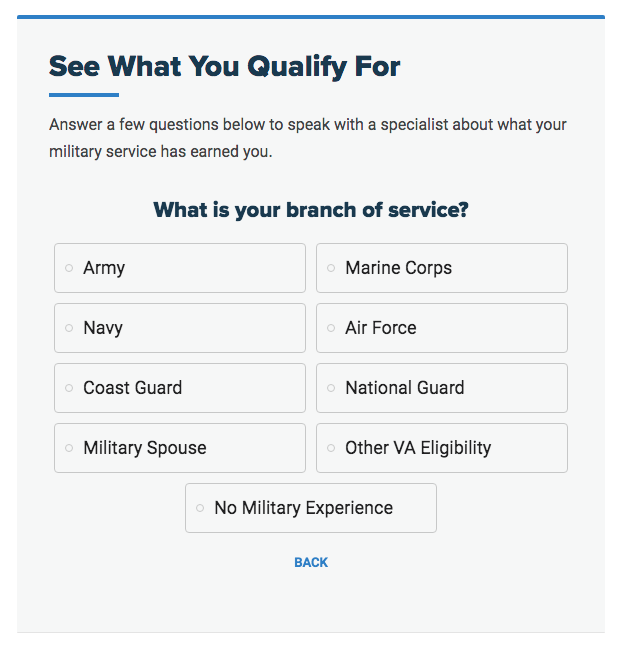 Technical challenge:
Update an existing heavily customized WordPress network without interrupting SEO.
Looks can be deceiving
While on the surface this is a simple long tail marketing network, its predecessor was built from several years of specific SEO hacks and questionable directory structure decisions that ultimately had to be replicated in full.
An enormous amount of analysis by our SEO team helped us nudge this project into position to continue being a major source of conversions for Veterans United.